terms & conditions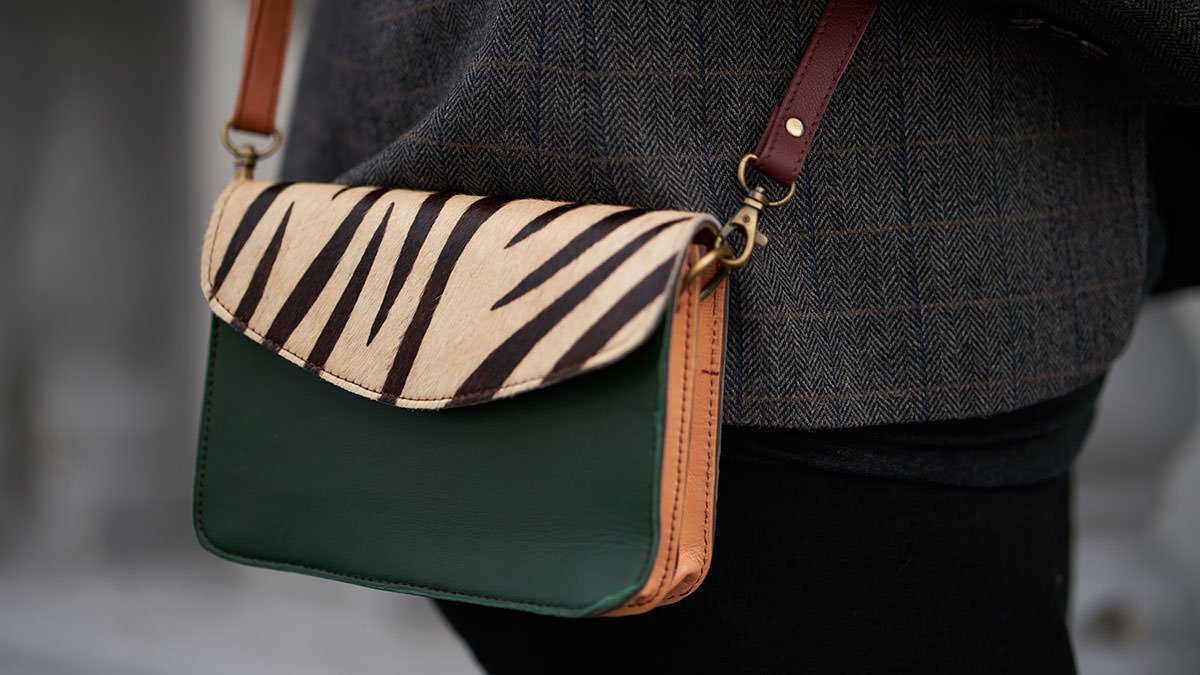 In placing an order on this website, you consent to and confirm you have read, understood, and agreed to these terms and conditions, as well as our Privacy Policy.
Products – Descriptions & Accuracy
While we take every care to ensure that the description and specification of our products on this site are correct, they are not binding and are intended only to give a general description of the products.
While we make every effort to ensure the colours shown on the website are accurate, they can vary depending on a number of factors, not least your computer screen and display settings. All measurements are approximate, as all our items are hand made and there will some small variations in size. Each of our products are made from natural materials, and variations to colour tone and texture is to be expected. All items will be photographed from a number of angles to show as much of the products as possible, and any fluctuations in colour or tone.
We reserve the right to refuse orders where information has been mis-published, including pricing and promotions.
Prices & Payment
All prices are in pounds sterling and inclusive of VAT
We accept online payment in a secure environment via Stripe and accept most major credit & debit cards. We also offer Neutro, which uses your banking app to process payments.
We accept no liability if a delivery is delayed because you did not give us the correct payment details. If it is not possible to obtain full payment for the goods from your account then we can cancel the contract and or suspend any further deliveries to you. This does not affect any other rights we may have.
You will not be charged for any orders that cannot be fulfilled
Ordering with Mesen
It is easy to place an order with Mesen, simply browse the online store, add your selection to the basket, and click "checkout". As all Mesen products are unique, please remember only one is available in the colour / print combination shown.
Once you have placed an order, you will receive an order confirmation, but this is not a confirmation that your offer to purchase the goods has been accepted. Payment must be made in full before your order can be accepted, and all orders are subject to acceptance and availability.
If for any reason we are unable to fulfil any part of your order, we will notify you as soon as is practical, and offer alternatives or a refund to the payment method used within 7 days. This does not affect your statutory rights
A separate email will be sent confirming dispatch of your order, acceptance of your order will take place on despatch of the good(s) ordered.
Prices and availability are subject to change without notice. The advertised delivery charge will be added to your order value unless otherwise stated.
When placing your order, you must ensure the information you provide is accurate and complete. If you need to amend an order or delivery address, please contact us immediately, and we will do our best to make the amendments but we cannot guarantee that changes can be made once an order is processed.
Shipping & Delivery
All items are in stock and will be dispatched as soon as possible, usually within 48 hours of the order being processed.
The time for you to receive your order is an estimate, not a guarantee, and goods will be sent to the address provided by you in your order. We aim that your order should arrive with you within 5-7 days, but cannot be held responsible for delays arising from third party delivery partners.
In the event that an item is unavailable, we will notify you immediately, and advise of available alternatives.
Special Offers & Promotions
We will occasionally run special offers or promotions, which will have specific Terms & Conditions, but unless otherwise stated, the following will apply.
Special offers cannot be used in conjunction with any other promotions, nor are they valid for the purchase of sales items, gift vouchers, or Mesen end of line products.
If a promotion is valid for orders over a certain amount, that amount does not include delivery.
Promotion codes cannot be added retrospectively.
Unless otherwise stated, free delivery or returns applies to UK Mainland addresses only.
Returns, Refunds, & Complaints
You have the right to return any items bought from Mesen, as long as you contact us via email (help@mesen-store.co.uk) within 48 hours of receiving your order, quoting your order number. We ask that you do not contact us via social media about returns as your message may not be seen.
Please note that you will be liable for the cost of any return postage (unless damaged or faulty), and we recommend you use an insured service in case of any issues during transit. Returns must be sent back to us within 14 days of contacting us to receive a refund.
Items must be unused, in the original packaging, and with the tags still attached
Your return should take a maximum of 14 days to reach us and be processed. We always try to be as fast as possible, but during busy periods (such as holidays and sales), it can take a little longer. Once we have processed the return, you will receive a return confirmation email.
Right to Cancel
You may normally cancel this contract in writing within 14 days of placing the order. Items must be returned to Mesen, at your cost, within 14 days of receipt of your order. If you do cancel the contract within this time, and your order has been despatched, any payments made by you will be refunded in full within 10 days of us receiving back the returned products.
Your data and how we use it
Please see our Privacy Policy.
Intellectual Property
The contents of these pages (including pictures, designs, logos, photographs, text written and other materials) are the copyright trademark or registered trademark of Mesen or its content and technology providers or their respective owners.
The copying, modification, distribution, reproduction, or incorporation into any other work of part or all of the material available on this website in any form is prohibited without express permission.
Limitation of Liability
There are certain liabilities which we cannot exclude by law and nothing in these Terms and Conditions limits our liability for personal injury or death caused by our negligence or for fraud.
You have certain rights as a consumer, including statutory rights relating to faulty or misdescribed goods. Your statutory rights operate in addition to our refund policy. For further information about your statutory rights in the UK, contact your local authority Trading Standards Department or Citizen's Advice Bureau.
Mesen excludes all representations, warranties, conditions and terms (whether express or implied by statute, common law or otherwise) to the fullest extent permitted by law.
We accept no liability for any losses or damages which are not reasonably foreseeable arising out of or in connection with these Terms and Conditions or your use of the Website.
Governing Law
Mesen complies with and is bound by, the governing laws of the UK
Changes to these Terms
We may revise these Terms & Conditions from time to time. These changes will not be retroactive, and the current version can be found at www.mesen-store.co.uk/terms.