from small acorns, great oaks grow…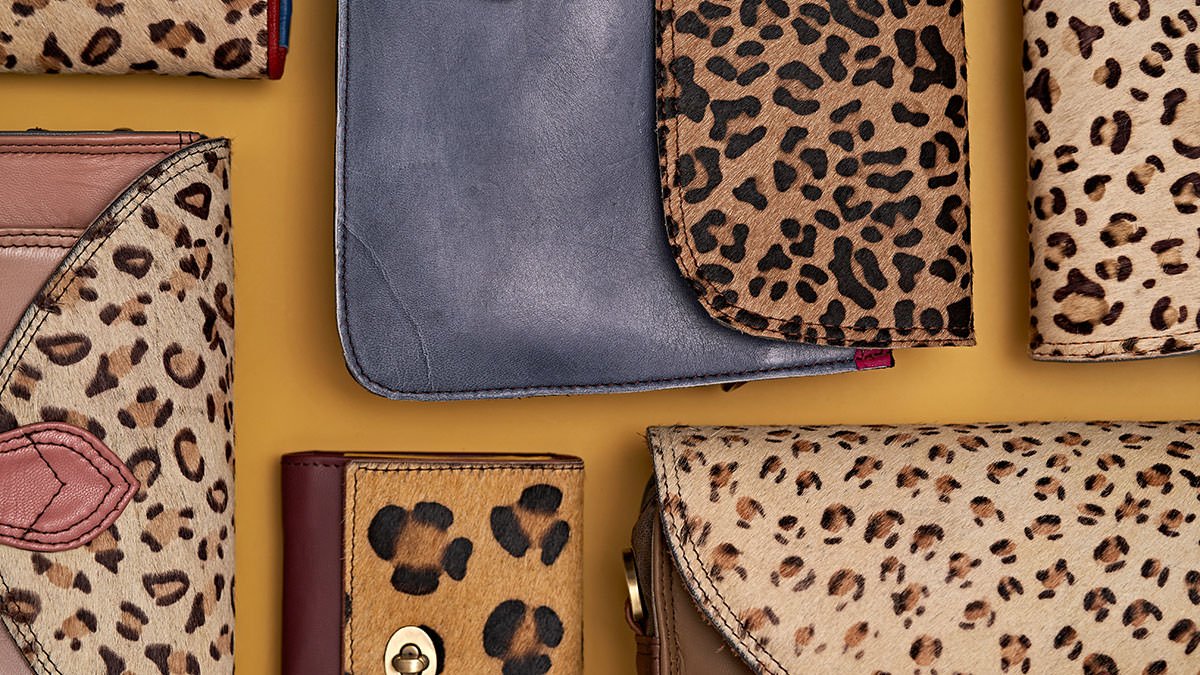 About Mesen
Driven by a passion for unique accessories in an increasingly mass-produced world, we established Mesen in 2020 to offer distinctive and eco-conscious fashion at affordable prices.
We are inspired by nature, especially by the changing colours of the seasons, and select all pieces to fit within the Mesen colour palette – mustard yellow, rich brown, soft pink, olive green. We are lucky enough to be based in North Wales, and are influenced by the nature around us, from the cool tones of the coast to the vibrant colours of the mountains and forests nearby.
I work closely with our makers in India, using high-quality leathers, tailored edges, and double stitching, to bring you a bag to love for years to come. Each and every piece is personally selected by Mesen, so you can buy knowing that thought and consideration have gone into each part of the process, from colour selection to finished design.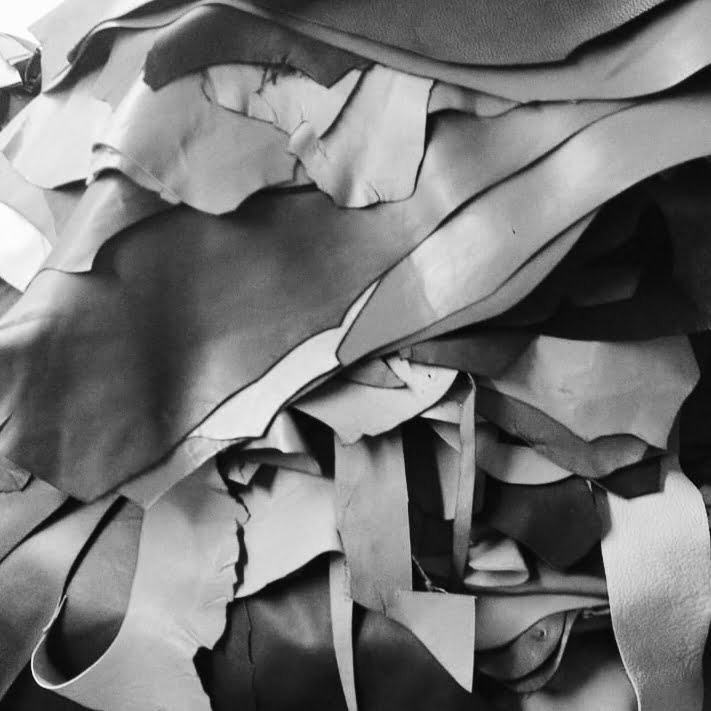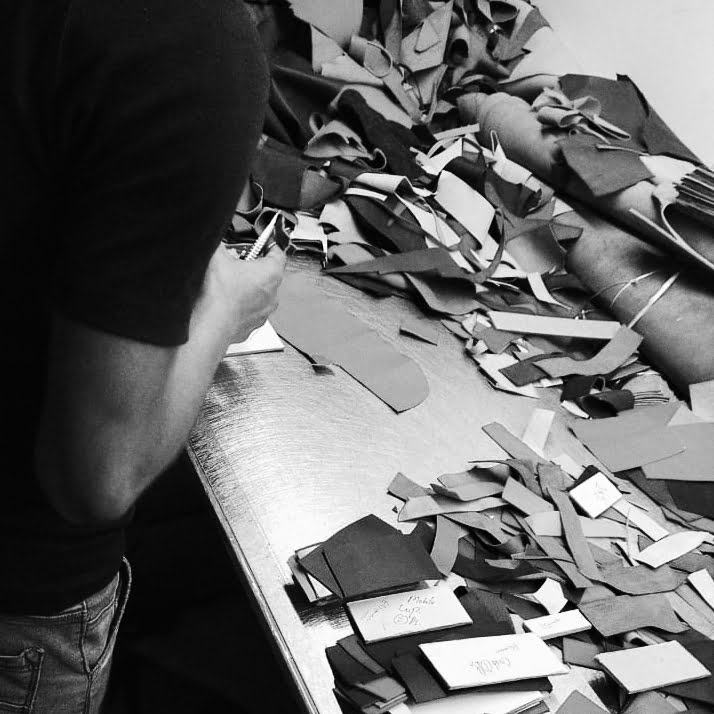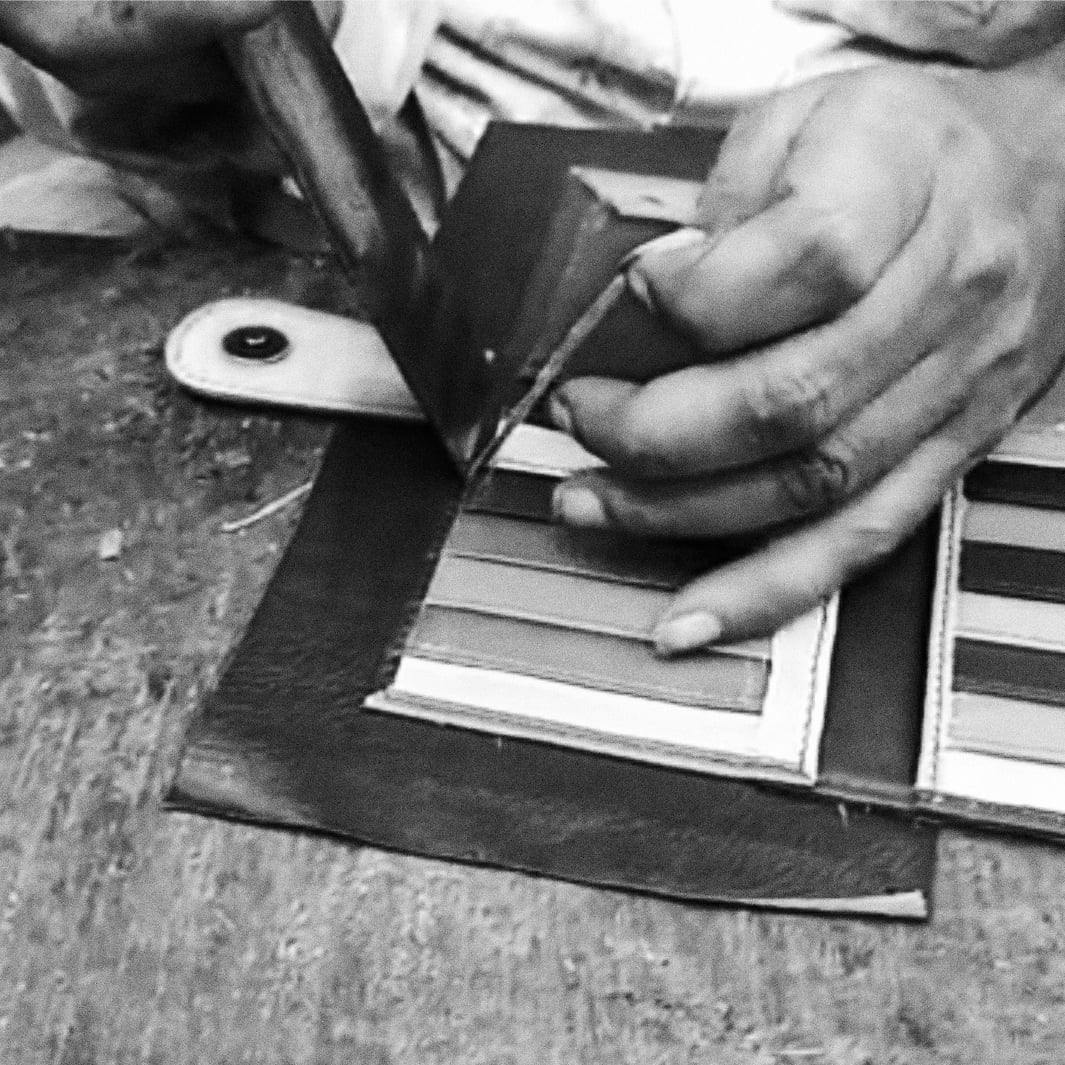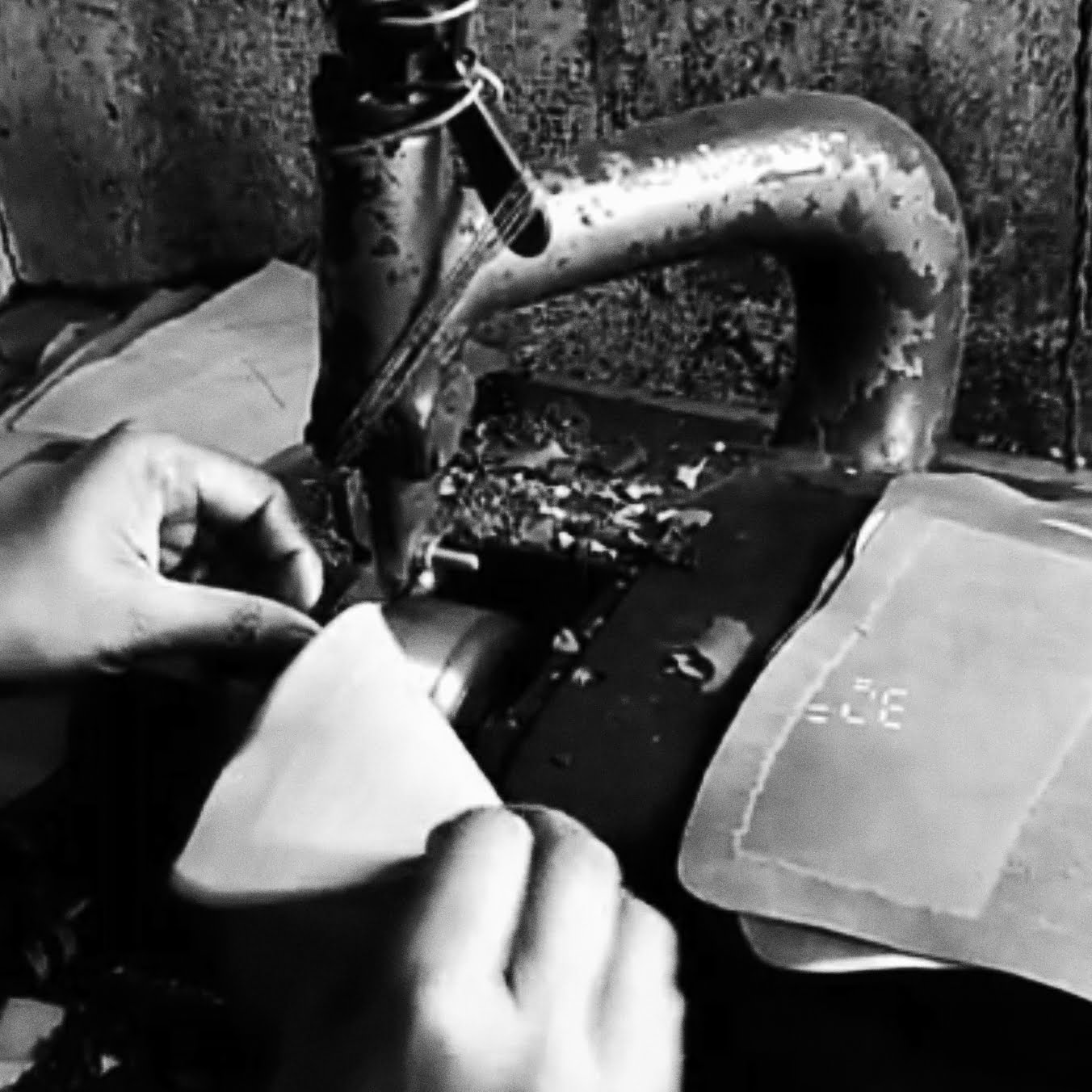 Each bag is one of a kind, using unique colour combinations based on the leather available on that day. For example, we may be able reorder a bag in Blush Pink with Zebra print – but we cannot reorder a particular shade of pink, or a particular print. So when you buy from Mesen, you buy with confidence that your bag is as unique as you are.
Our artisans handcraft each piece with care, using offcuts and waste by-products of the leather industry in India. Reusing and repurposing, making something beautiful from materials that would normally be sent to landfill.
We source our leather from other leather manufacturers, using the offcuts left after they have made their products. We also work with tanneries and leather vendors, buying full hides that are overstocks, damaged in production, have small flaws or imperfections, or that have been rejected for colour.
Not only does this save perfectly good leather heading to landfill or to be incinerated, but it also allows us to use higher quality leathers than would normally be available at our retail prices.
Our workshop employs around 10 staff full time, across a number of different specialised roles; but we also use freelance artisans as needed for larger orders. Each role is specialised, from cutting, stitching, skiving, and more. This means a lot of training, and each of our skilled makers have at least 10 years' experience in the leather industry.
We believe in paying a fair price to our workshop, so in turn they can pay above the minimum wage for all staff, from trainees to master craftspeople. As well as paying a fair wage, our workshop currently employs three women in training positions – our factory owner offers these positions only to women, to offer opportunities that may not otherwise be available.
• REDUCE • REUSE • RECYCLE •
These three words are at the heart of everything we do at Mesen.
Our choice of materials reduces the demand for new leather, and reuses waste products reducing landfill. We make our products to last, encouraging us to Buy Less, Buy Better – to help reduce the number of bags you need to buy. We also don't follow trend colours or shapes, creating timeless accessories that won't date.
We use recycled and recyclable packaging to wrap and send all orders, and use no plastic in any of our packaging, including parcel tape. We even make our postal boxes by reusing cardboard from other deliveries, so don't be surprised if your order arrives in a box from another brand.
We hope you love the collection as much as we do…
Tina x
tag us #mymesen
follow us @mesen_store
Follow us on Instagram for updates on new accessories, and upcoming colour combinations. Also, join our newsletter mailing list to be the first to hear about website restocks, special offers, and Mesen Loves